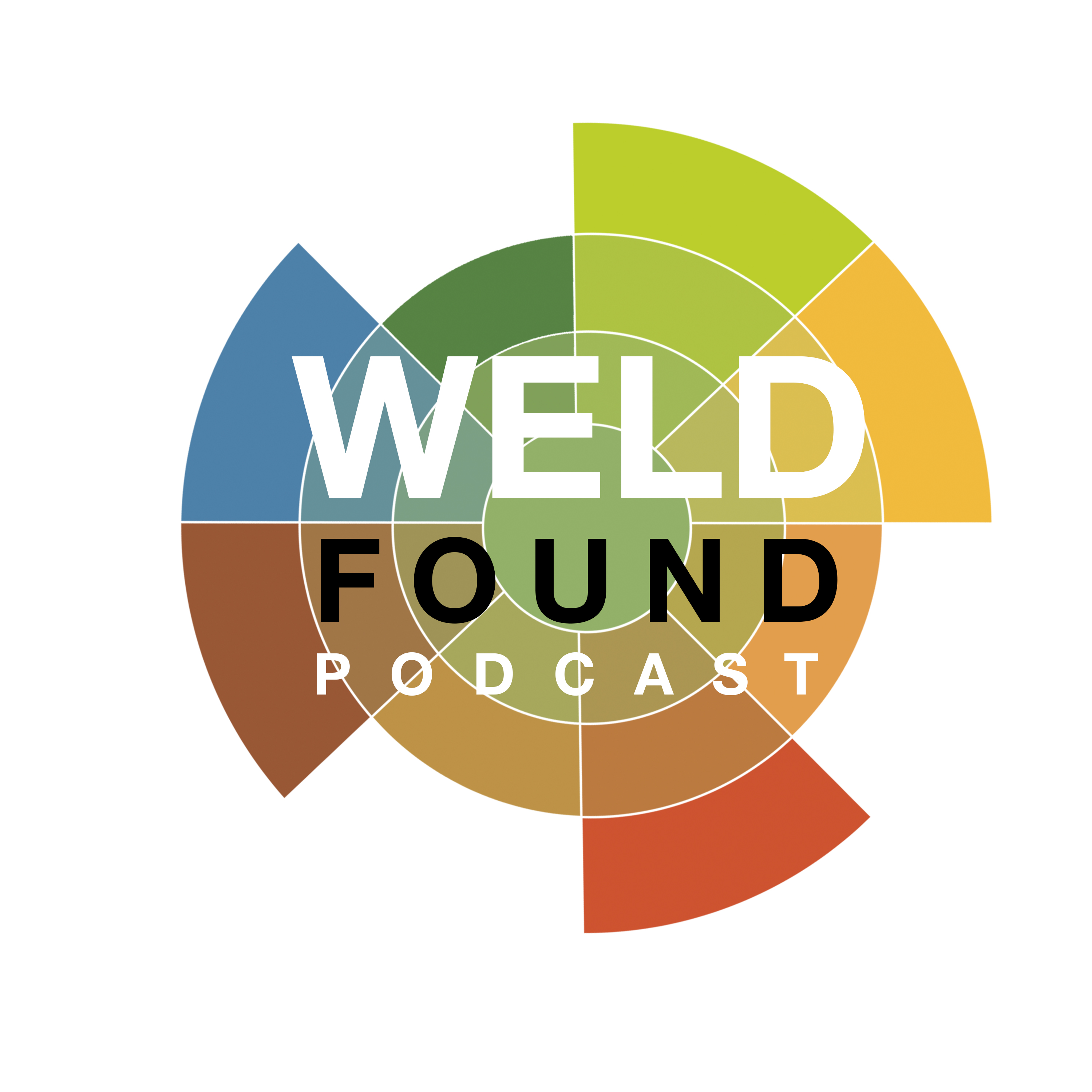 To support Weld County during this time, the Weld Community Foundation has partnered with United Way of Weld County. The effort is called "Weld Recovers Fund: COVID-19 Relief." Donate at
weldcommunityfoundation.org
This episode is on loneliness and presents two crazy discoveries:
Discovery 1, Have you ever been excluded or left out? Did you know your brain does very distinctive things when this happens?
Discovery 2, Did you know there is zero correlation between attendance in a program and whether someone feels a part of the community?! Attendance alone is NOT building relationships and belonging.
We invite Dr. Josh Packard back with us again for another Weld Found interview. This time on loneliness and the things he is discovering through Springtide, his research institute that listens and attends to the lives of young people.
Also featured: Sandy Magnuson and her husband, Ken Norem. Sandy is a part of a group of storytellers called "Spellbinders." She and Ken are a part of the Briggsdale community and live in Greeley.