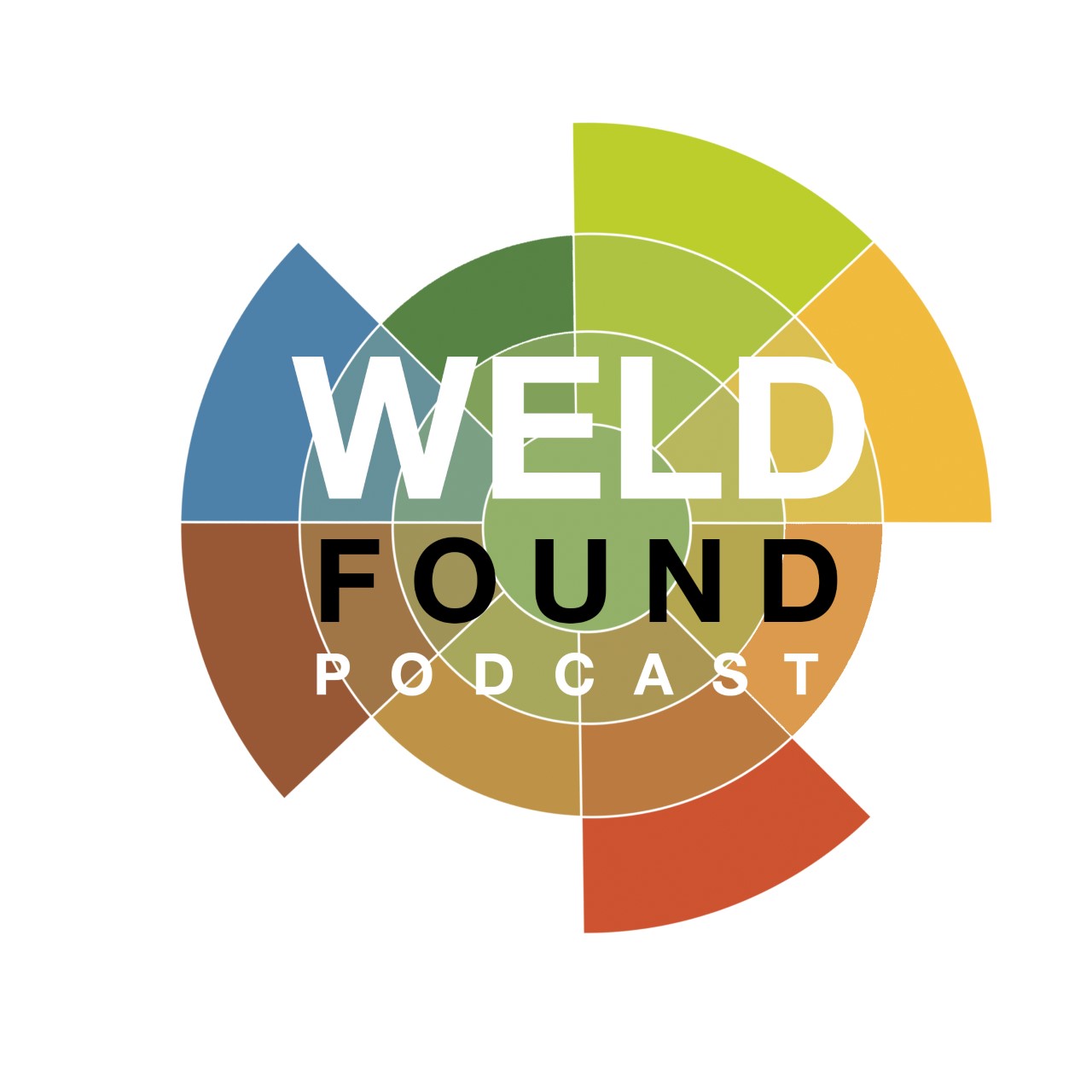 When I was 9, I got locked in our garage.
This five minute story tells how I got out and compares this experience to where we are in today's culture: living in an age of social isolation and disconnection.
How do we get out of the garage and begin to belong in community?