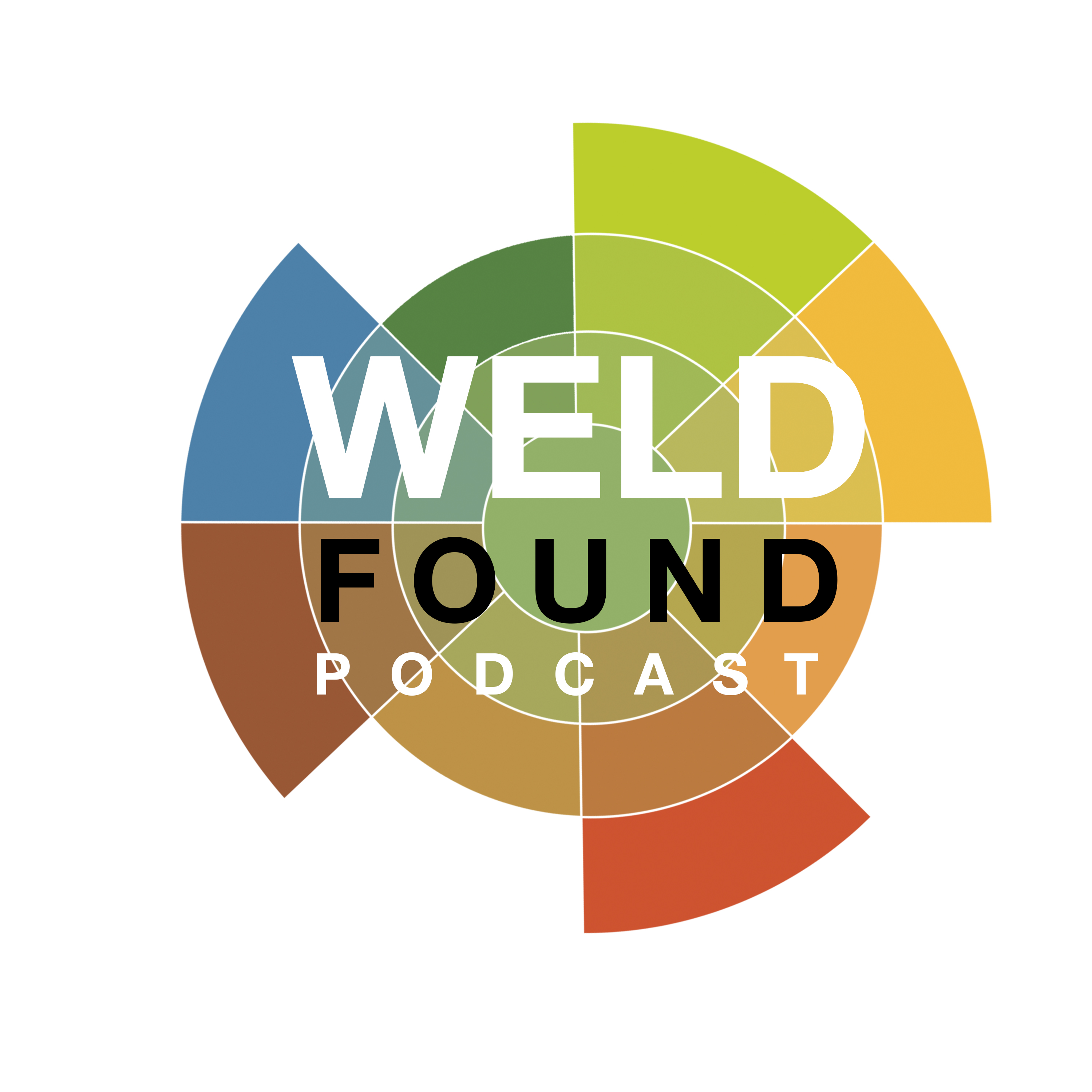 Welcome to season 3 of Weld Found. We begin with two features; stories of relationships that defy both convention and traditional structures of support/community. And within the connections, unlikely family was formed. 
Click here for more information about the Weld Community Foundation. 
***episode corrections
The local organization is called Greeley-Weld Habitat from Humanity, not Greeley-Evans Habitat for Humanity.
The program is AmeriCorps NCCC, not VISTA.