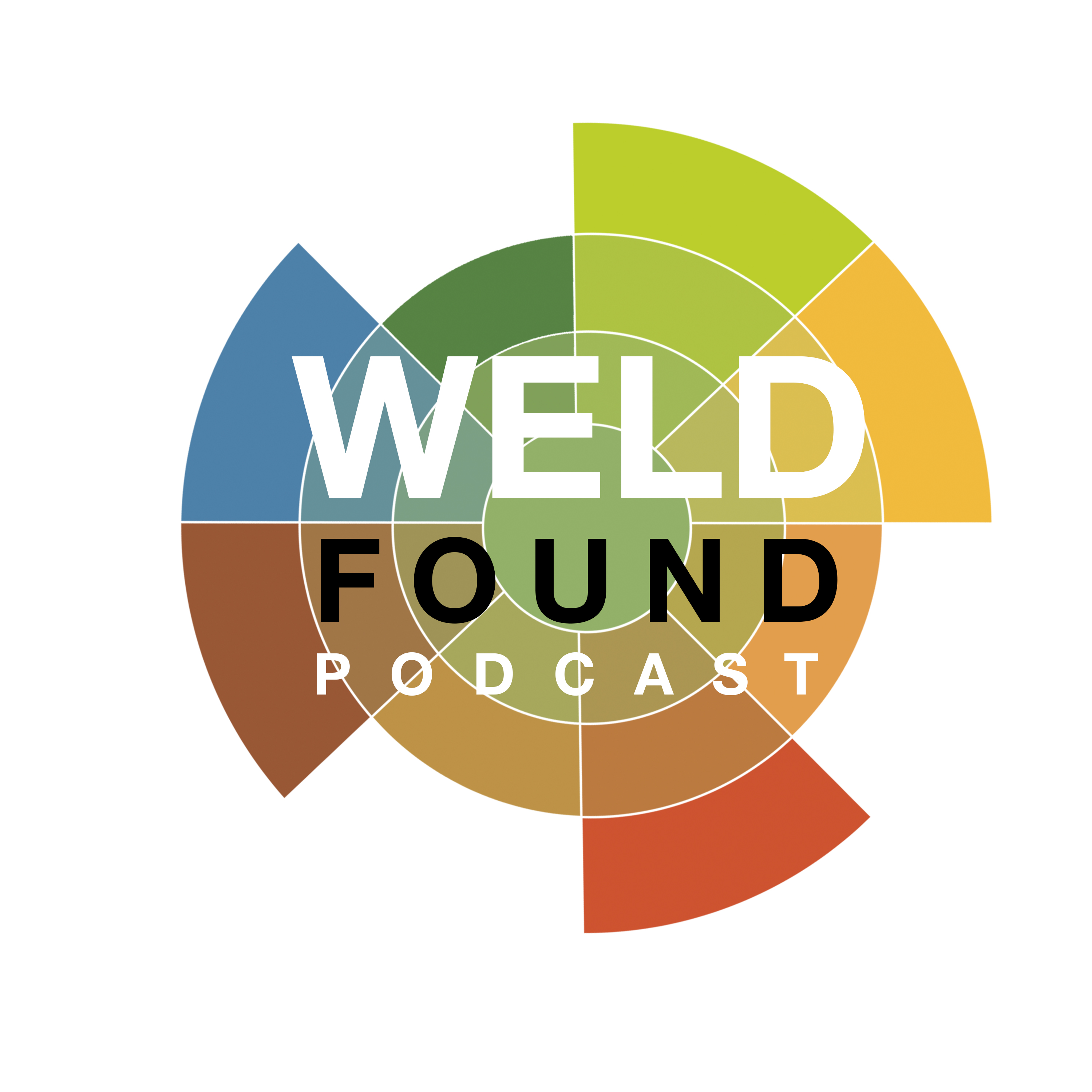 Weld Found is a podcast about belonging in an age of social isolation and disconnection. What does it look like to recover this lost art of community?
Season 4 begins with a tale of two houses, as host Tim Coons noticed something very interesting about his neighbors.
Then we get a haircut from Geno, a barber who earned his GED, a college degree, and a beautician's license while incarcerated. His personal story, and his involvement with Jobs of Hope, is inspiring.
We'll close by hearing the about the birth of a funk song as Johnny Burroughs gives us a walk-though of how he wrote "Love and Unity."   
This show is made possible by the Weld Community Foundation.
For more on how to spread the good for Weld County, head to weldcommunityfoundation.org.